Join us on Sunday 10th July 2022 
Motorshow Events, American Car Hire Ltd & Mini Movie Trucks have teamed up to bring you The M25 Bandit Memorial Run, We're gonna do what they say can't bec done. We've got a long way to go and a short time to get there.
Come down and join us for The M25 Bandit Memorial Run which will be held on Sunday 10th July 08:00-16:00. It mainly comprises of a vehicle display followed by a cruise around the M25.
Come join us at the Bandit Run Convey

Sunday 10th July
Meeting from 8am and  leaving at 10am from Lakeside/Thurrock Services
NO TICKETS REQUIRED
Just show up, and join the convoy!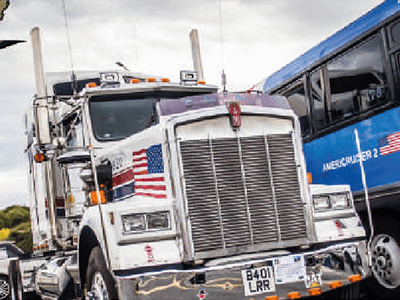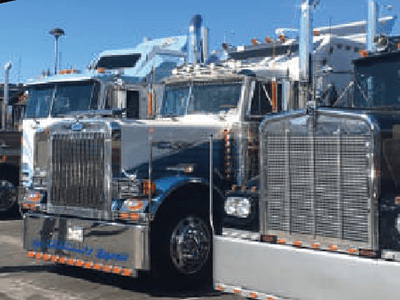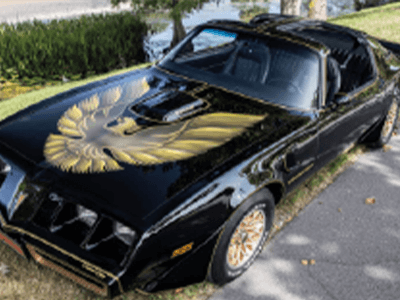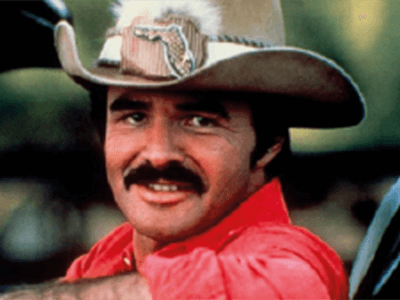 Starting at the M25 service station at Thurrock, Lakeside Essex
We will be using the coach parking area at Lakeside/Thurrock Services for all trucks these will be guided by Marshalls
Please use car park for cars. And running on Channel 19 for CB radios
Dartford Tunnel info Any Vehicles over 9ft wide or over 18.75 meters long will need to stop at the Marshall area and be escorted through the tunnel. Will be using the east tunnel with the 15.9ft height restriction.
All vehicles are welcome to take part and do so at their own risk and we don't take any responsibility for theft or damage and ask that you stick to the Highway Code at all times. Once the front vehicles leave each location, You're welcome to fillter into the convoy.
Estimated Schedule
Sunday 10th July 2022
08:00-*10:00 (*leaving) Lakeside/Thurrock Services
Thurrock – trucks to park in coach park guided by Marshall's, all cars to use car parks as normal.
11:00-*12:00 (*leaving) Clacket lane Services
Clacket Lane South, trucks go into the- normal lorry park and cars into the car park.
13:00-*14:00 (*leaving) Cobham Services
Cobham – we are using the far end of the car park for trucks that will be coned off, trucks to follow coach parking signs and marshal directions. Cars again to use car park as normal.
15:30-16:30: South Mimms Services
South Mimms – we will be using the coach parking area again for trucks and car park for cars again Marshall's will be there for direction.
17:30 Finish – Lakeside/Thurrock Services
Trucks to go in the truck area and cars in the car park..
Sponsors
The Bandit Run is brought to you in conjunction with…